Here are our products excusively at Drum Accessories
Johan N. Janicke Custom Cymbals
New brand at Drum Accessories from September 2023: Since the beginning of our adventure, we've always made a point of highlighting local producers. With this in mind, we're particularly proud to be offering, as of September, incredible cymbals handmade by this local artisan. What remarkable work! A must-see!
https://www.facebook.com/cymbalartisan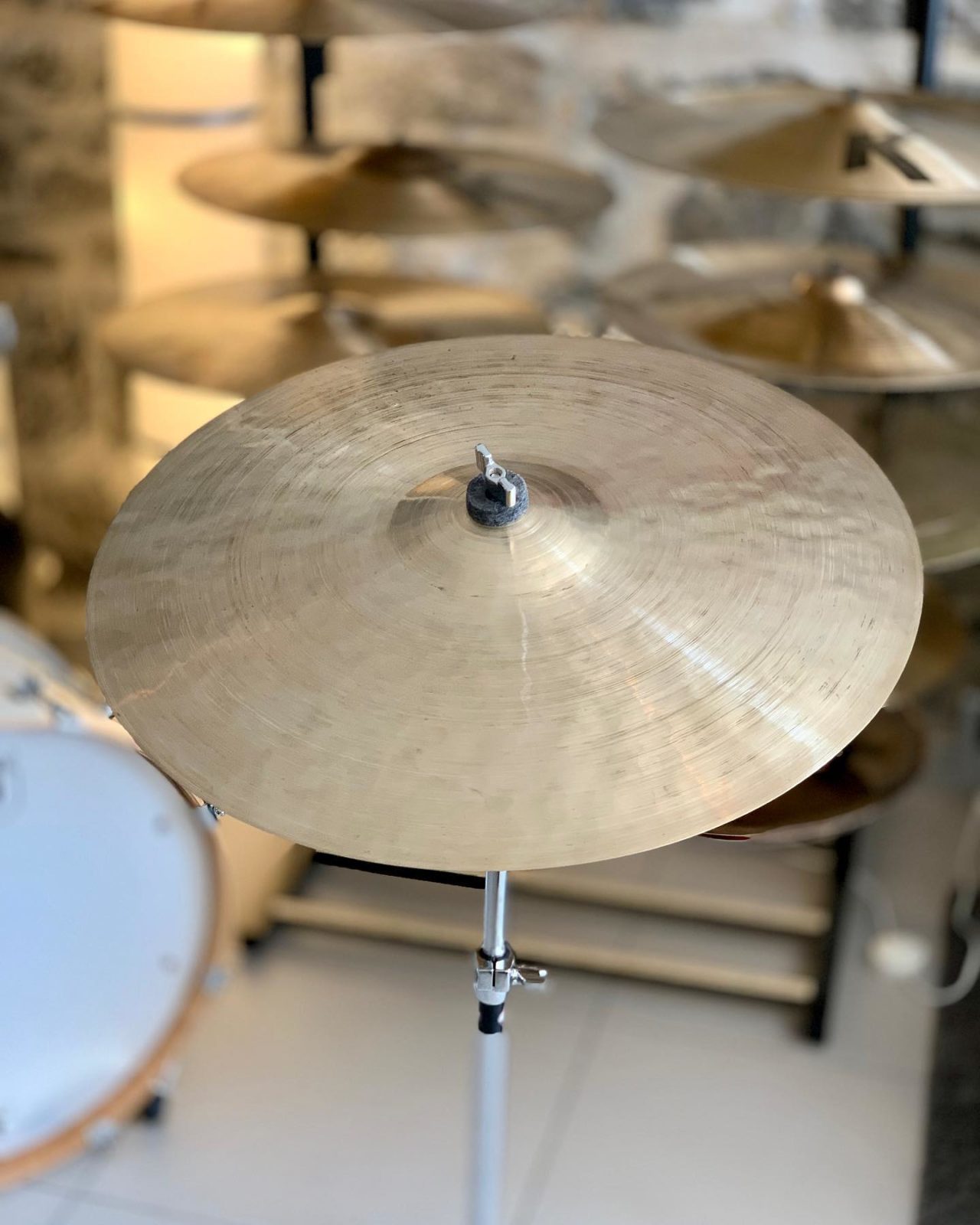 Drum Art
New brand at Drum Accessories: DRUMART!
This Italian firm offers a whole range of drumsticks and a variety of accessories, including a seat cover (Drumart softthrone) which provides better stability as well as better comfort. Already a reference!
The brand also offers beautiful snare drums of remarkable quality.
More info on their website: https://www.drumart.it/en/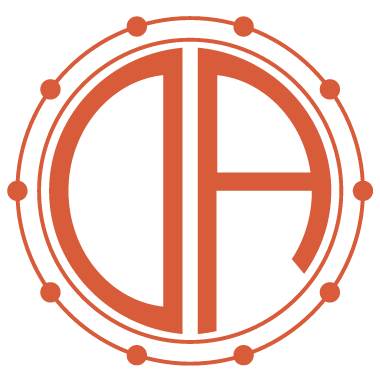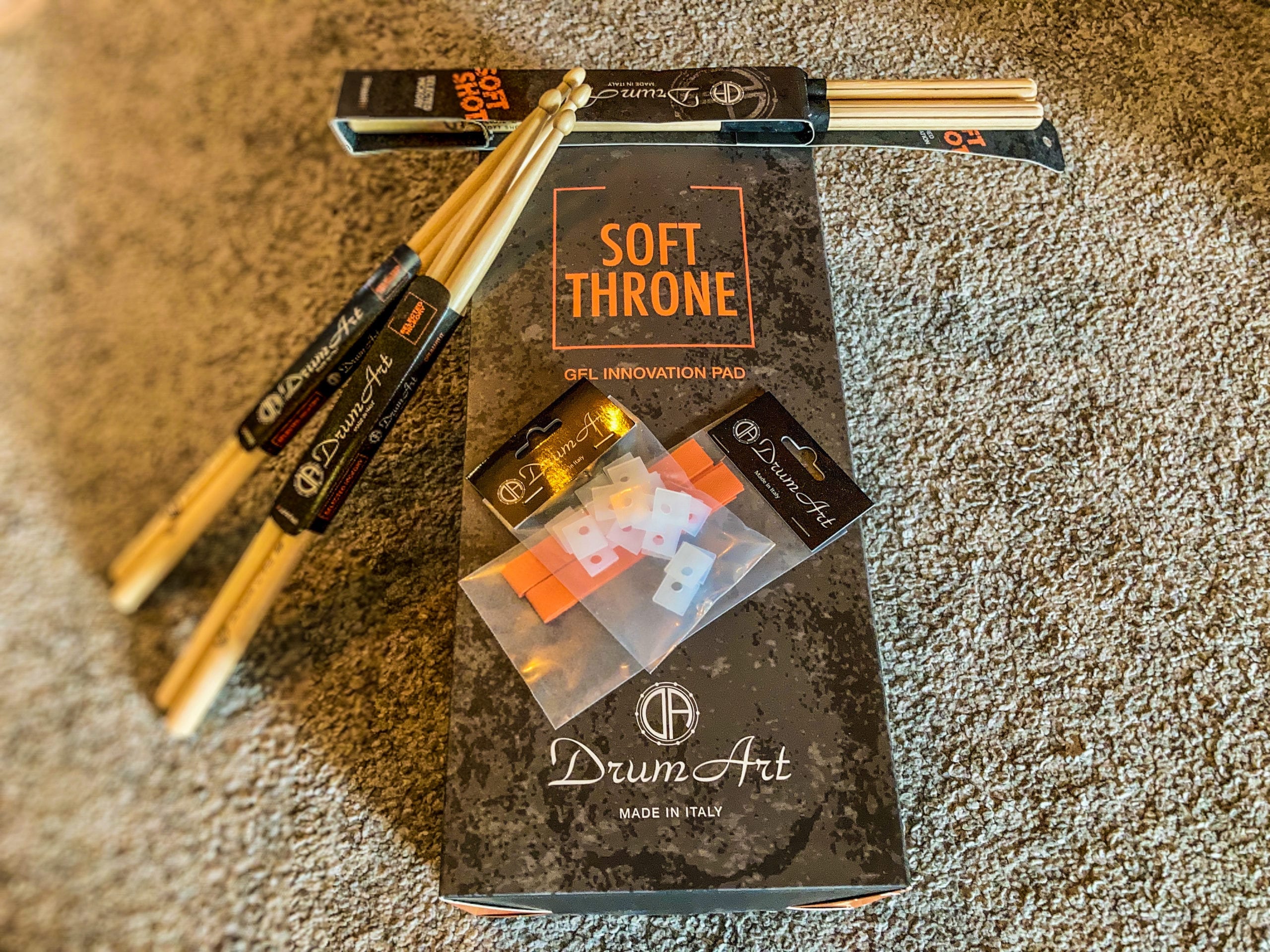 ---
ASBA
Drum Accessories is proud to be the first Swiss dealer of the legendary French brand ASBA (Alfred & Simone Boudard Accessories)!
This company, created in 1927 by Alfred and Simone Boudard, had to close its doors in 1983 for lack of profitability in the face of competition.
During the 1960s and 1970s, ASBA drums were world famous and innovations were in full swing, notably with the Revelation snare equipped with a parallel trigger, the Gigogne drums, the Charley foot tilter, two-tone congas, the Caroline pedal (sold in the USA under license by Ludwig, the latter will be a worldwide success). The greatest drummers of the time signed with ASBA (Elvin Jones, Daniel Humair to name a few …).
In 2016, ASBA was reborn from its ashes and revived with instruments of exceptional quality. To discover at the store now!
Nos produits ASBA
---
LowBoy Beaters
Swiss exclusivity at Drum Accessories: the Lowboy beaters!
Custom kick drum sticks with designs to die for. Different types of materials ranging from wood, felt (all classical components) to more daring materials such as wool or leather. All of this brings complex, subtle sounds and refines the density of sound to the feet.
To test urgently!